GenoA - Genomics Atlantic
Genomics Atlantic
Plateforme Génomique de Nantes
Activities

GenoA core facility is recognized for its expertise in the following applications :
Transcriptome analysis : RNA-seq, 3'seq RNA Profiling
High throughput sequencing : whole genomes
Microbiote analysis : 16S, Shotgun metagenomics
Sequencing of any library (MiSeq, NovaSeq)
For all these applications, GenoA works jointly with BiRD Core Facility which has expertise in large-scale data analysis and develops dedicated bioinformatics analysis pipelines to standardize analysis from raw data to biological interpretation.
GenoA offers two types of services :
Project management : all project requests are discussed during a meeting with the project leader and his colleagues, in order to establish a engagement sheet in which is described the specifications, as well as the modalities for delivering results and the timeframe of the service.
Genomics equipment provision : their use includes training and technical support by platform staff, if necessary. Initial training is organized for all new users.
The multiple applications in genomics are not limited in terms of the species studied. They can be applied in marine, agronomy, environment and health fields.
Networks
GenoA is member of the Federative Research Structure François Bonamy (SFR Santé) which federates Nantes biology/health research laboratories.

GenoA is part of the France Genomique national research infrastructure and of the Biogenouest interregional network of technology platforms in life sciences.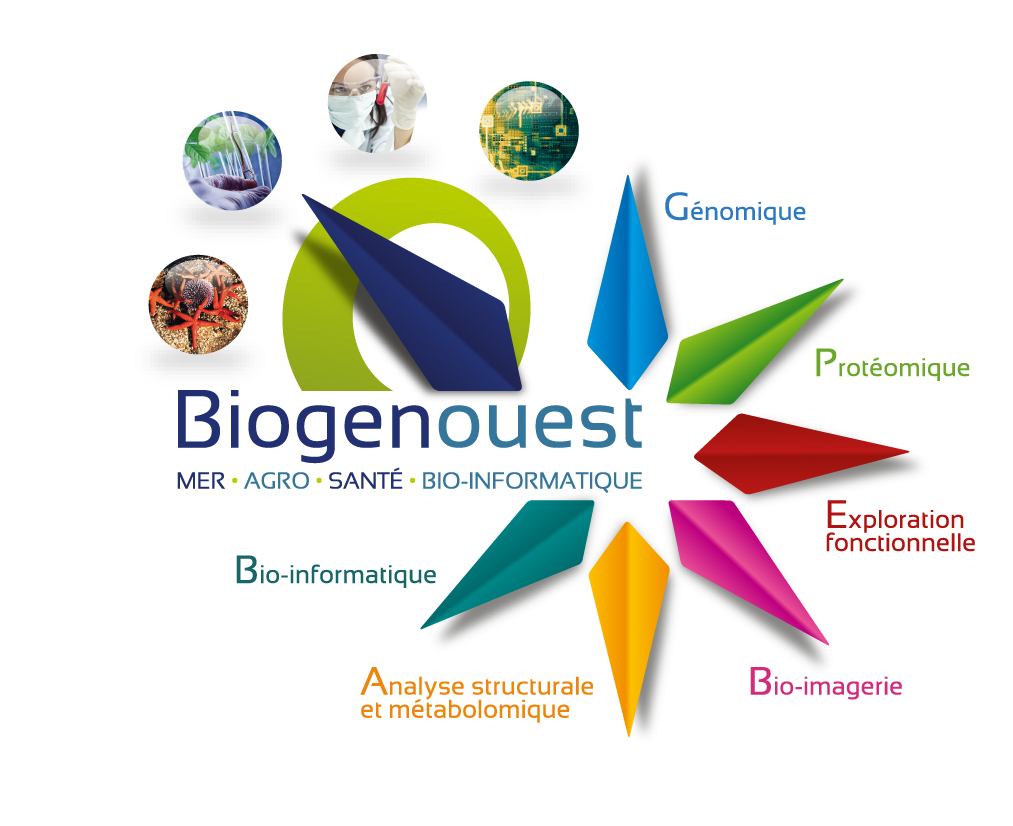 GenoA core facility leans on the research teams in human genetics and genomics at the institut du thorax.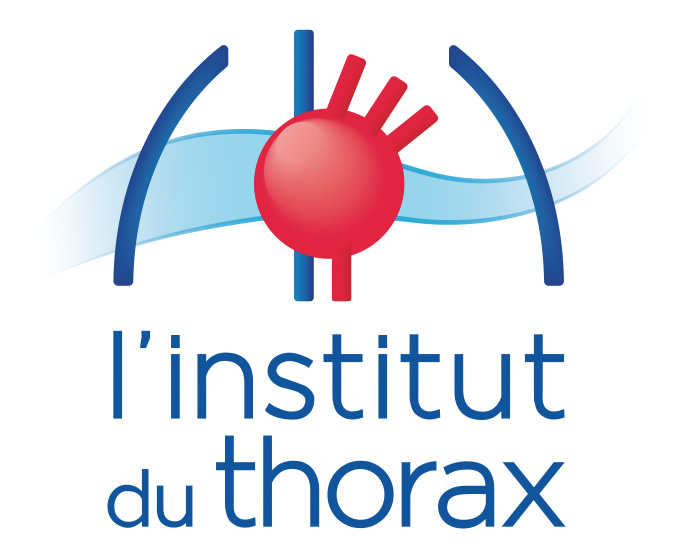 The analysis strategies used are based on high-throughput genomic screening technologies coupled with the development supported by BiRD .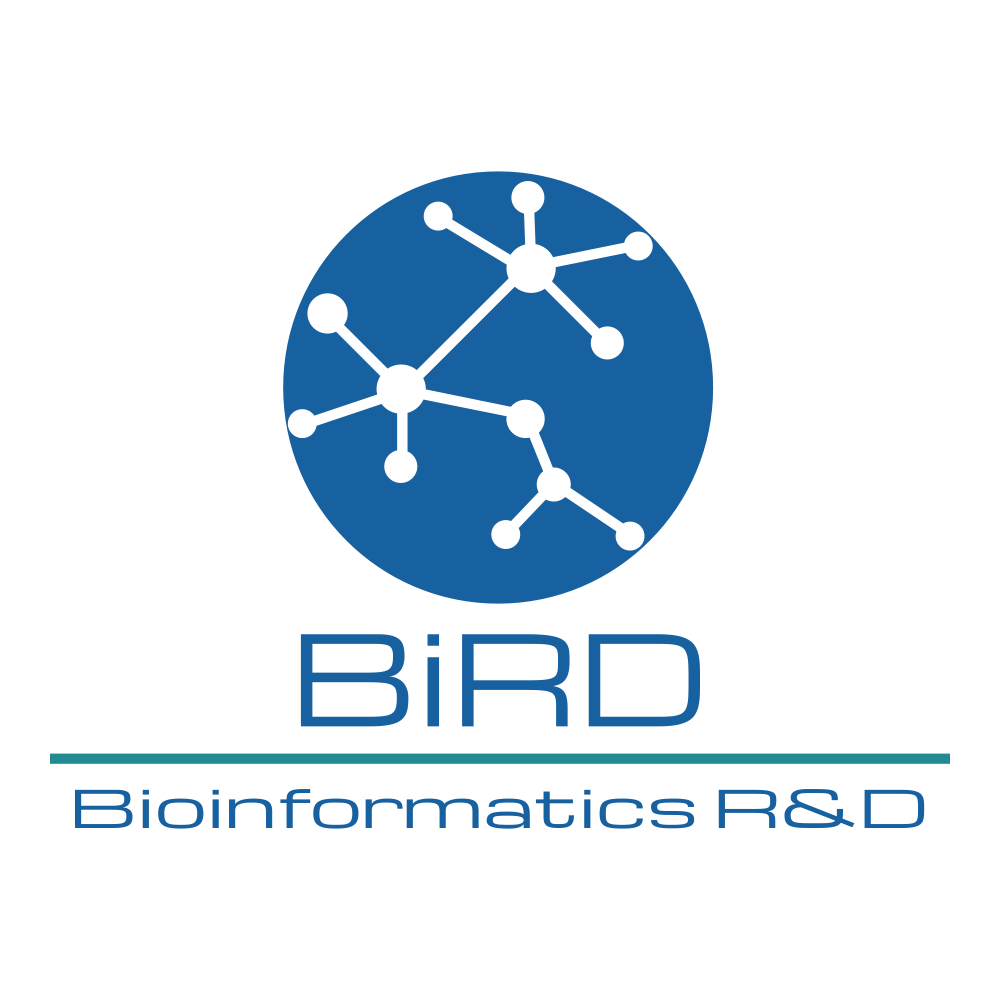 Coordination
Mis à jour le 06 January 2023 - Julien PATRON.