Illumina MiSEQ
Illumina NovaSeq 6000
Quality Control Equipments
Bioanalyser Agilent 2100
TapeStation 4200
QuBit
Sonicator Bioruptor Diagenode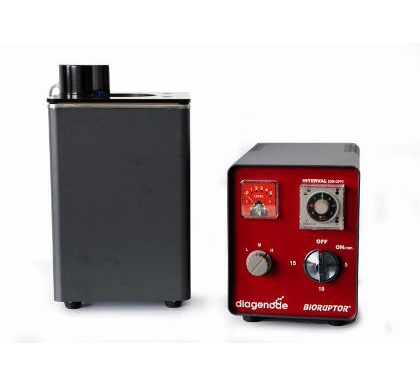 Sonicator Covaris M220
Chromium 10X
GenoA platform provides open access to its equipments. The access is not free of charge.
To request access to this equipments, please
Request an account
.
To reserve access to an equipment, please consult the schedule
Reservation >>>
(only authorized persons ).
You are a member of SFR Santé? Contact us for more informations about the SFR prices.
You work in the industry and are interested in our services? Please contact us.
Mis à jour le 25 July 2023 - Marine CORNEC.